Do you know that you can see a doctor without leaving the campus? There is a CenterMed Basic Healthcare Walk-in Clinic at the University (ground floor, sector C).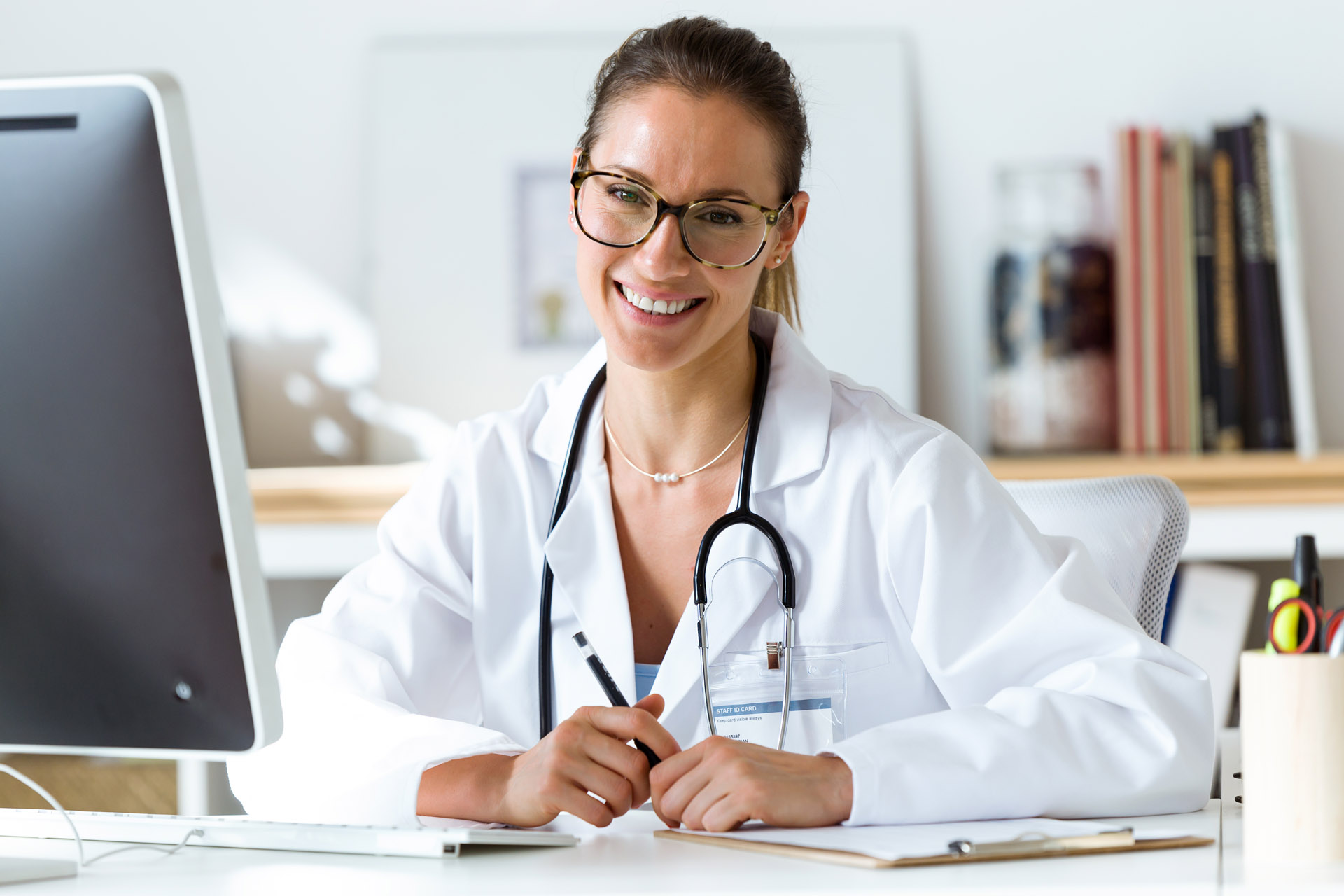 It renders medical services free of charge under a contract with the National Health Fund.
All our students are ensured:
the care of a general practitioner;
the care of a community nurse;
the care of a community midwife;
and
diagnostics and treatment;
referrals to specialised, spa and hospital treatment;
medical leaves;
protective vaccinations in accordance with the vaccination calendar;
medical committee for health leaves (so-called dean's leaves).
How to use CenterMed services?
Fill out your declaration on choosing your doctor, nurse and midwife HERE, sign it and submit it to the Walk-in Clinic so you can enjoy free medical healthcare during your studies!
Detailed information available at CenterMed's website.
Opening hours
10:00 a.m. - 4:00 p.m. (Mondays, Thursdays)
8:00 a.m. - 2:00 p.m. (Tuesdays, Wednesdays, Fridays)
Contact:
Tel: 22 543 54 85
We're waiting for you!