We are pursuing a family-friendly policy. A number of amenities has been prepared for parents studying and working at the University as well as their children: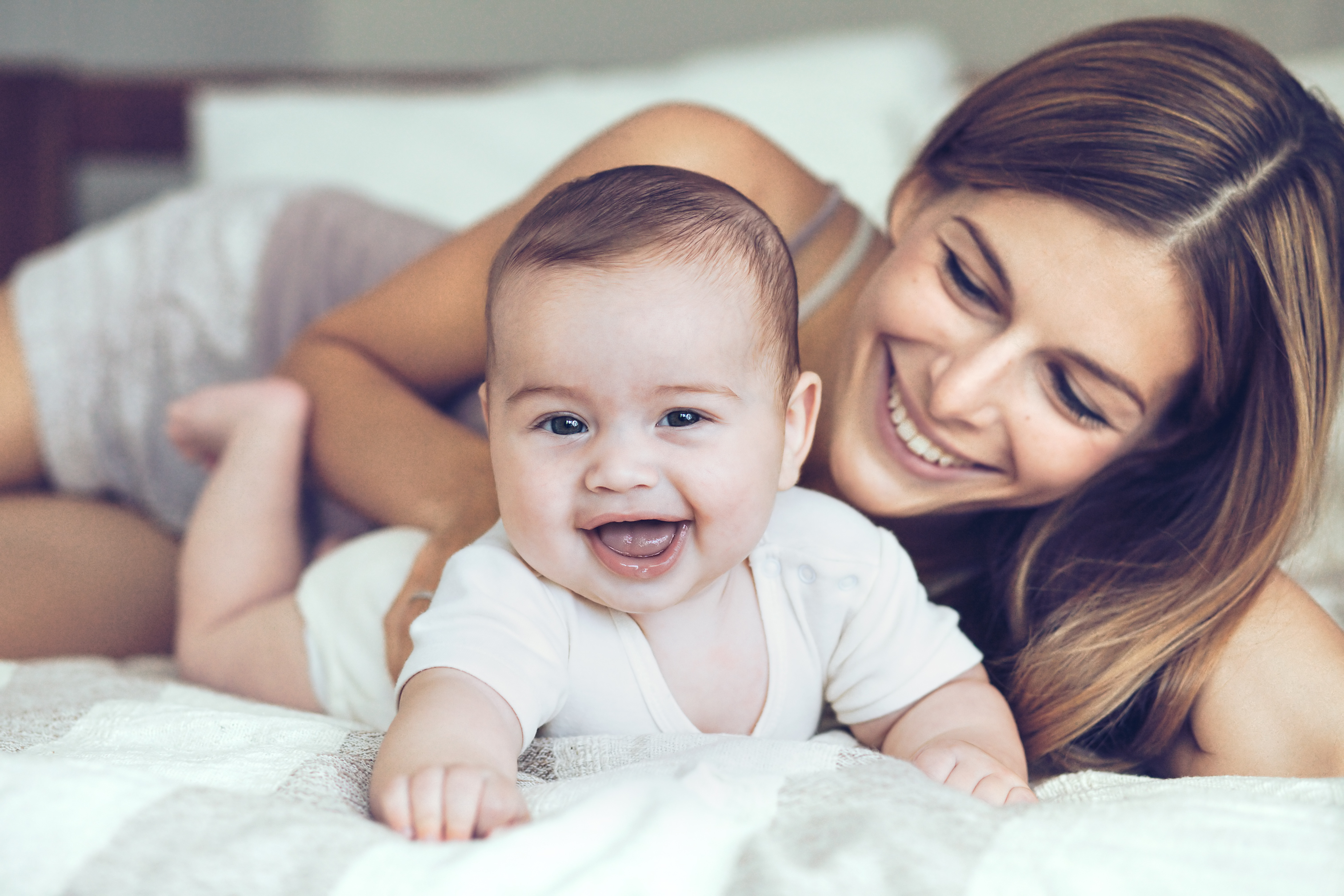 ŁaZuchy crèche (Łazarski University Private Crèche)
Parents with children aged 20 weeks to three years are welcome to use crèche facilities located right next to the University.
Detailed information available at the Crèche website.
Address: ul. Wita Stwosza 32 suite 2
Contact: biuro@zlobeklazuchy.pl.
Changing facilities:
ladies restroom, level 0, sector B
Download a guide for students and research employees with children, prepared within the scope of the "Parent-Friendly University" programme pursued by the PLinEU Association with the support of the Ministry of Science and Higher Education.