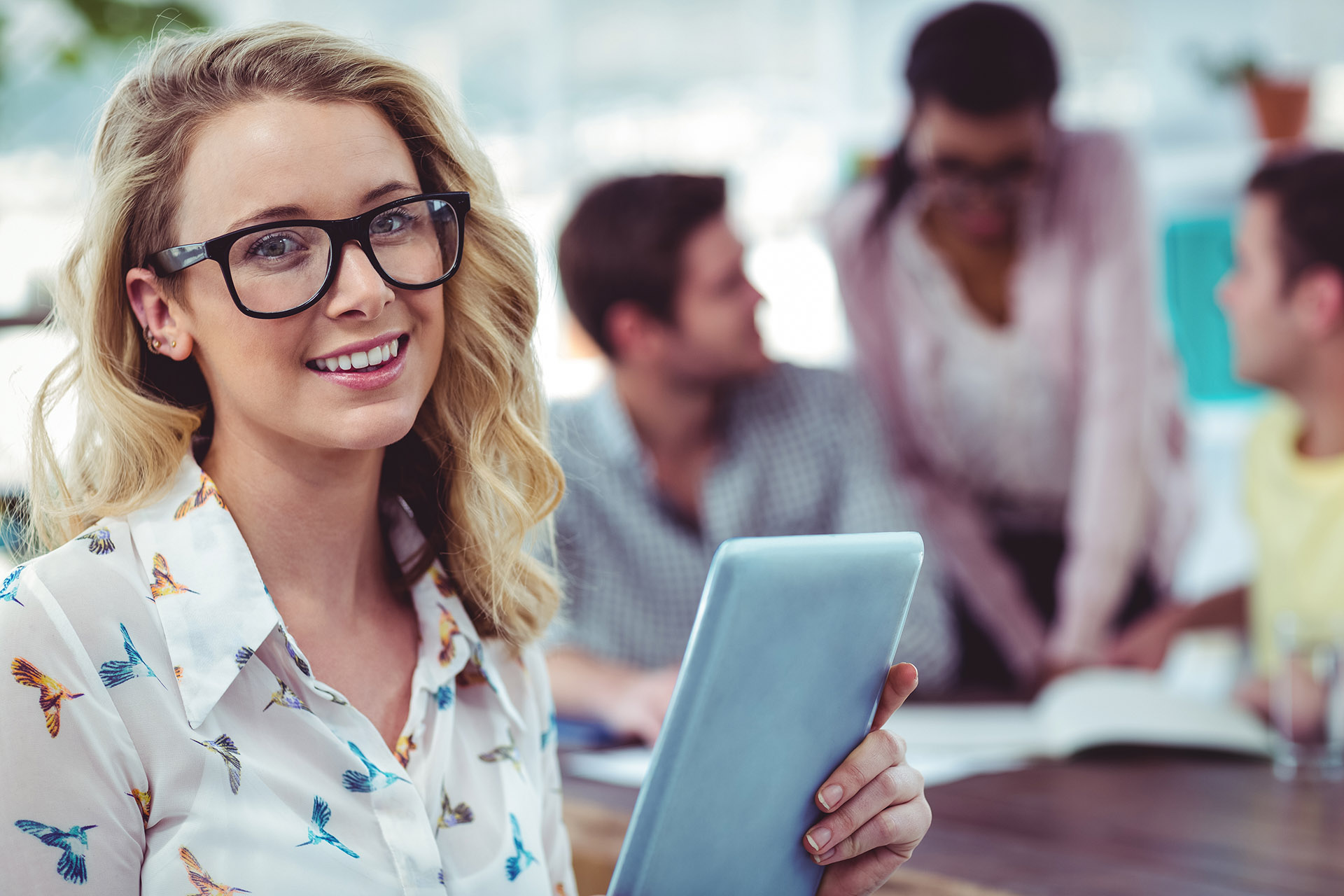 What do we do?
The purpose of the Student Help Desk (SHD) is to assist new students in a fast and easy acclimatisation at the Łazarski University and beginning their student life in Warsaw. Anyone can come here with their problems. We ensure you comprehensive information and assistance in all issues connected with obtaining various social certificates and forms, legalising your stay in Warsaw, insurance or travelling around Warsaw and Poland.
Above all, we offer our help in issues connected with:
study visas and sojourn cards for our foreign students,
health insurance in Poland (for our foreign students),
opening a bank account,
obtaining a Warsaw City Card (Warszawska Karta Miejska, WKM) that entitles you to use public transport in Warsaw,
moving around Warsaw (leaflets and city maps).
We can also solve some extraordinary problems!
We are at your disposal and will do anything in our power to help you as much as we can. Please visit us if you have any problems:
Student Help Desk, Łukasz Wieczorek, PhD l.wieczorek@lazarski.edu.pl Tel: +48 22 54 35 516 room: 263