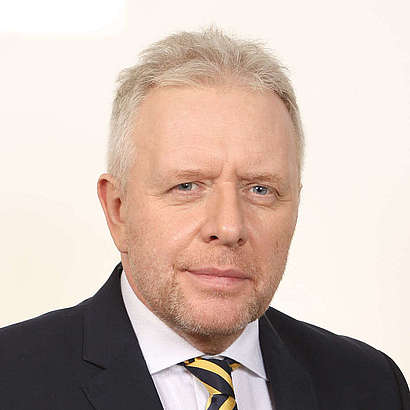 MD Michał Sutkowski
Deputy Dean of the Faculty of Medicine for development
Graduate of the Medical University of Warsaw.
President of the Warsaw Family Doctors. Spokesperson of the College of Family Physicians in Poland.
Mr Sutkowski is an author of press publications promoting issues from the border of medicine and sport. He has cooperated with many renowned national medical institutions and specializes in family medicine and internal medicine.