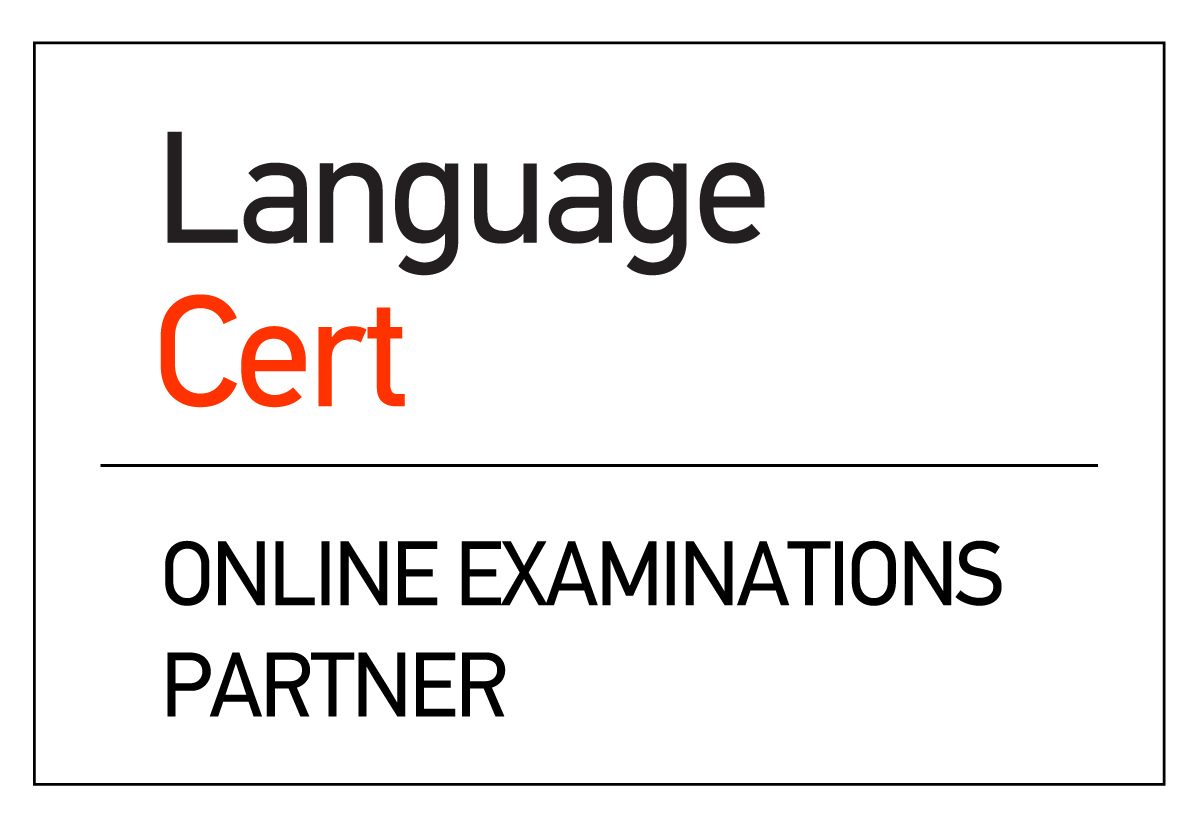 LanguageCert LTE is an internationally recognised language exam conducted in over 180 countries worldwide. It confirms your language competence in business and office environment.
LTE increases your reliability because the authenticity of your certificate can be verified on the LanguageCert website just in a few seconds - click here.
LanguageCert LTE is the most secure, up-to-date and practical exam that you can take at home or in the office. What you need is a computer, Internet connection and webcam.
You can take the exam at a date and time of your choice, without wasting time commuting.
The exam is aimed at all those - including students, graduates, employees and anyone planning to study or work in the global market - who wish to have official, reliable and recognised proof of their language skills, acknowledged by educational institutions and employers around the world.
A user friendly examination
You will always pass the LanguageCert exam. You will receive a score on a scale from 0 to 100 points and a certificate (the B2 level, according to the Council of Europe (CEFR) scale, is 60 points).
The exam questions will adapt to your level. The more questions you answer correctly, the higher the level of difficulty and the higher the marks.
You will spend as much time on the exam as it actually takes.
You won't waste time commuting or waiting for sessions.
You can adjust the date of the exam to your own schedule.
You can take the exam at any time of the day or night!
You can reschedule at no charge up to 48 hours before the exam.
You will receive your results immediately after the exam and will receive your certificate and result report within 2 working days.
practice tests you can find: LanguageCert Test of English (LTE) A1-C2 Listening & Reading
| Level according to the Council of Europe (CEFR) | LTE exam score |
| --- | --- |
| C2 | 90-100 |
| C1 | 75-89 |
| B2 | 60-74 |
| B1 | 40-59 |
| A2 | 20-39 |
| A1 | 10-19 |
| 0 | 0-9 |
Lazarski University offers a 25% discount on the LTE Certificate!!!
The fee is paid directly to the account of the exam organiser.
Cost of the examination without discount / after discount: EUR 149/111.75.
PROMOTIONAL CODE: F986C5
Watch the video below to find out how you can take the exam from home; see below for how to register.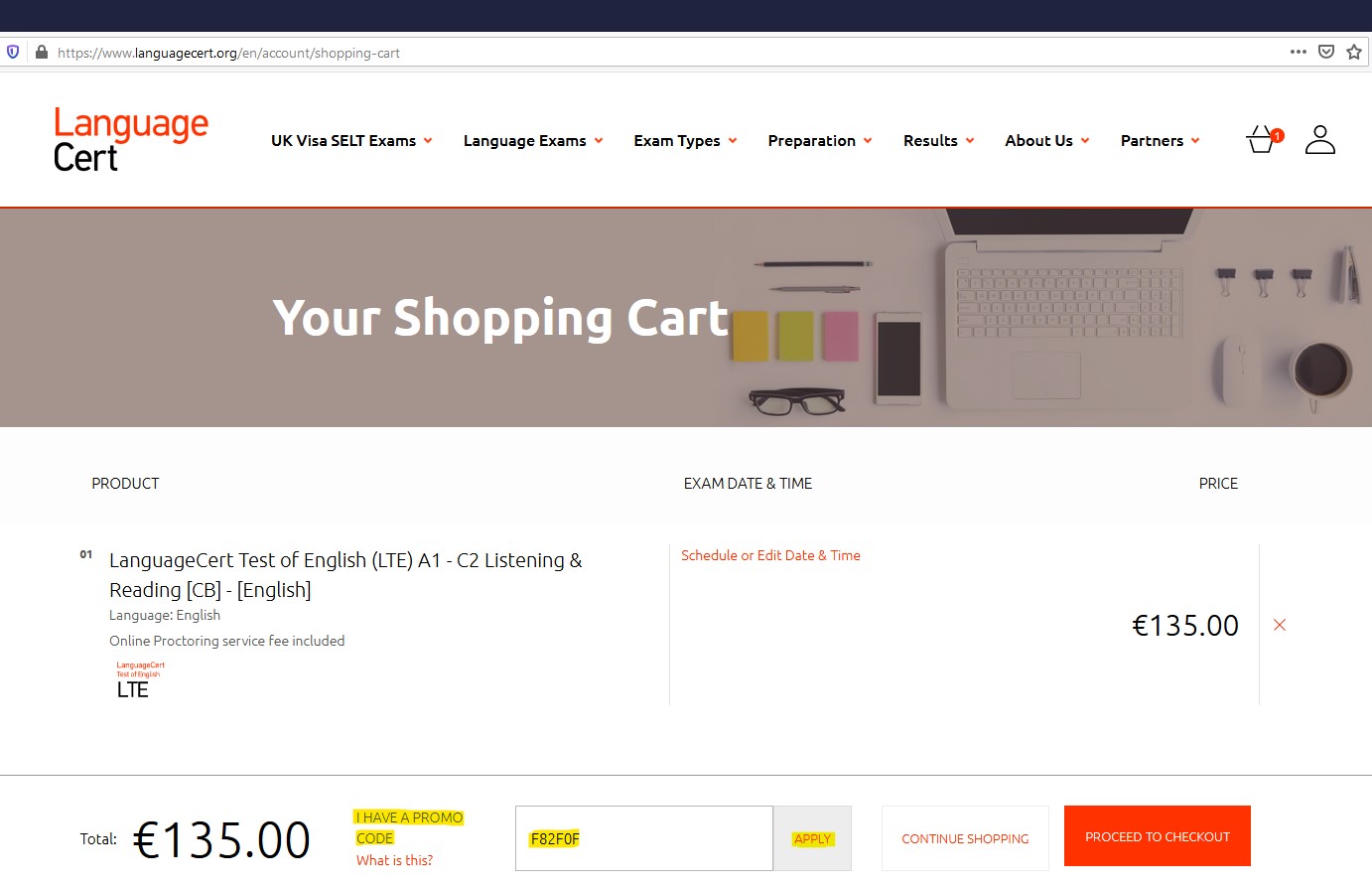 If the code has been entered correctly and is active, you will see the information about the discount. If the code does not work, please write to us at: kursy.jezykowe@lazarski.edu.pl.
4. Click on: "Schedule or Edit Date & Time".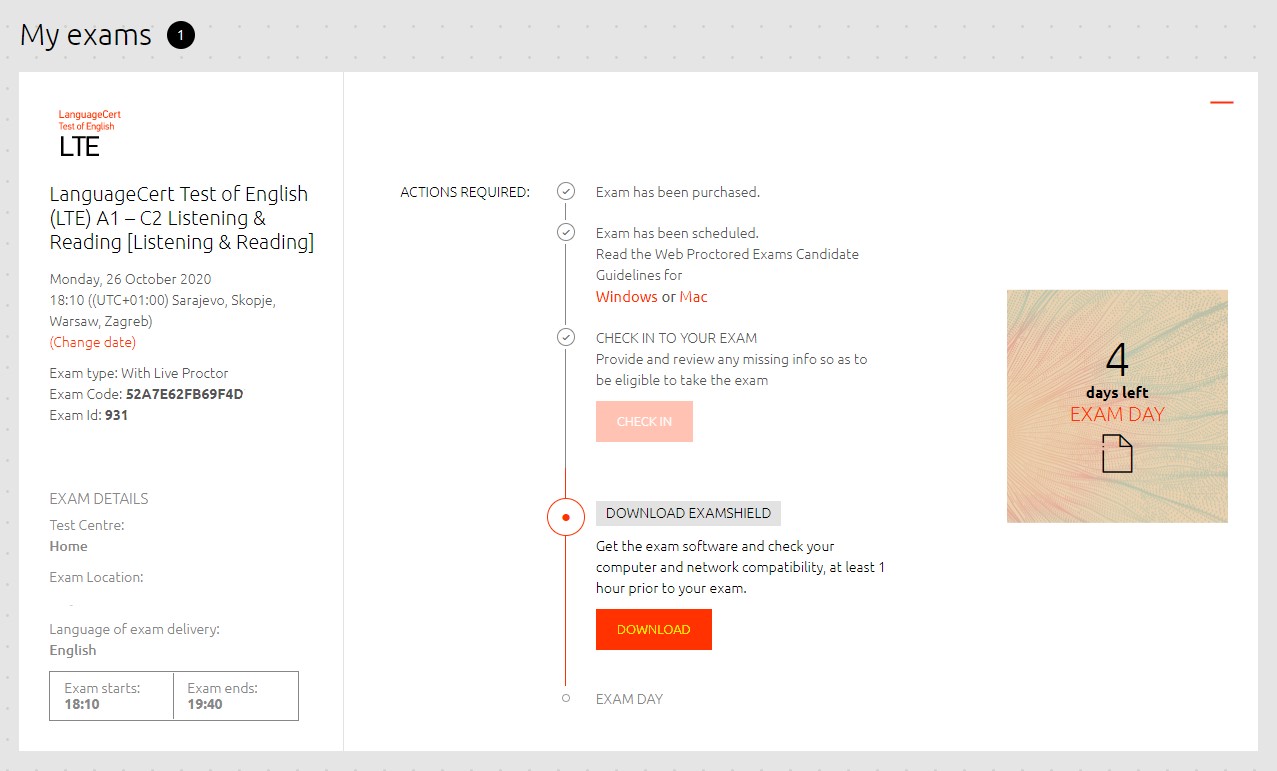 Connect headphones (wireless headphones cannot be used), webcam and microphone.
Download the EXAM SHIELD application by clicking on the DOWNLOAD link. When the download window opens, read the license and click "Accept and Install Windows client". (Refresh the window if the download screen does not appear within a few seconds).
The installation of EXAM SHIELD can be done at the latest one hour before the exam. We recommend, however, that you do it earlier to leave yourself time to solve any problems.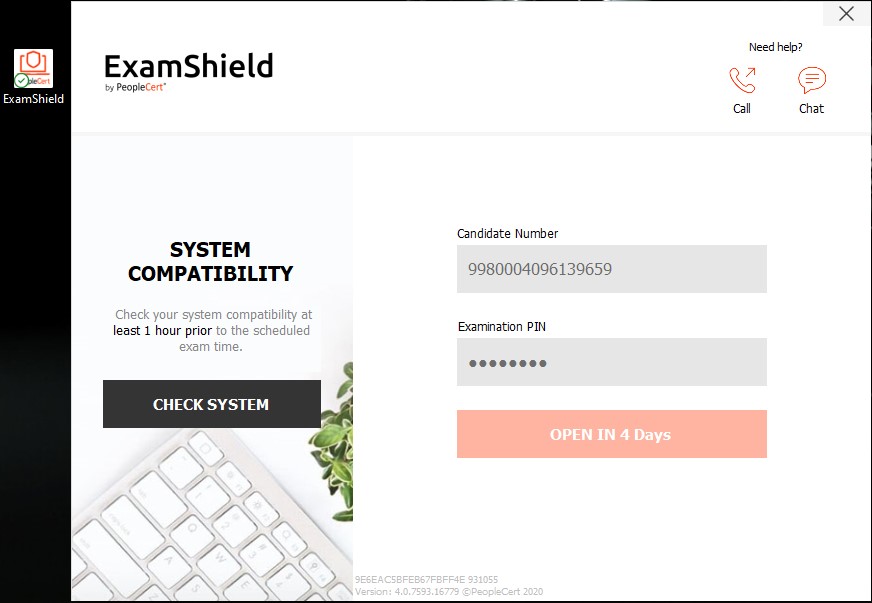 The application will perform a series of tests on your computer, system test, sound test (microphone and headphones) and internet speed test. At the end you will see a summary as well as a list of possible problems. If everything is OK, you will be able to close the application and return to it not more than 10 minutes before your scheduled exam time.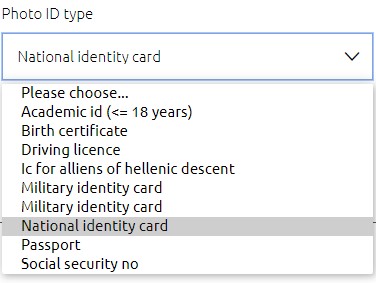 In the First/Middle Name(s) (Latin characters) box, type your first name(s) WITHOUT Polish characters (no diacritical marks), as they appear on your ID card.

First/Middle Name(s) (Native) enter your first name(s) in full with Polish characters or special characters, as they appear on your ID card.
In Last Name (Latin characters) enter your name WITHOUT Polish characters (no diacritical marks), as it appears on your ID card.
In Last Name (Native) box, type your full name with Polish characters or with special characters, as it appears on your identity card.
A discrepancy between your profile data and the data on your ID card may prevent you from taking the exam.
Your data are secure and stored in accordance with the LanguageCert Privacy Policy
ON THE DAY OF THE EXAM:
Make sure that no one but you is present in your room.
Make sure there are no papers, books or other materials on your desk/table.
Silence your phone and put it out of reach; in exceptional circumstances a LanguageCert representative may wish to contact you by phone.
The Observer/Examiner will ask you to show your room before the exam starts (they will ask you to turn the camera 360 degrees and show the room and your desk).
Contact information:

If you need help registering, want to complete your profile or have questions about the exam, please visit this website:
https://www.languagecert.org/en/help-and-support
You can use the very convenient and immediately available chat option or call the following Polish phone number: +48 22 306 08 54.
You can also contact us by e-mail: customerservice@peoplecert.org.