Publication:
We are pleased to announce that the photo contest entitled "In Search of Light" has been decided.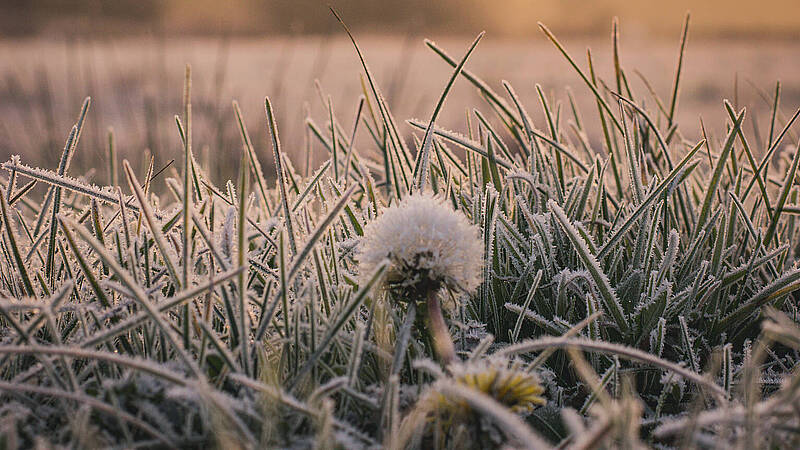 42 photos were sent to the competition. Therefore, the jury faced a real challenge to choose one of the winning entries. Thanks to the professionalism of an expert - Mr. Hai Duong Minh, whose lectures on photography we were able to listen to before the announcement of the competition, we succeeded.
We are happy to announce that the winner of the photo competition Fri. "In search of light" was Karolina Piotrowska for the photos entitled "Morning under a frosty duvet." Her work beautifully implements both the subject of the competition - an optimistic morning story emerges from the photo, illuminated by the glare of the rising sun, and meets all technical requirements. The second photo by the same author, "Misty greeting", also made a big impression on the jury.