Publication:

| Home page

/

News

/
The Department of Government Studies and the Club of Political Science are organising the international conference 'The Balkans In, On the Road or Out of the European Union'.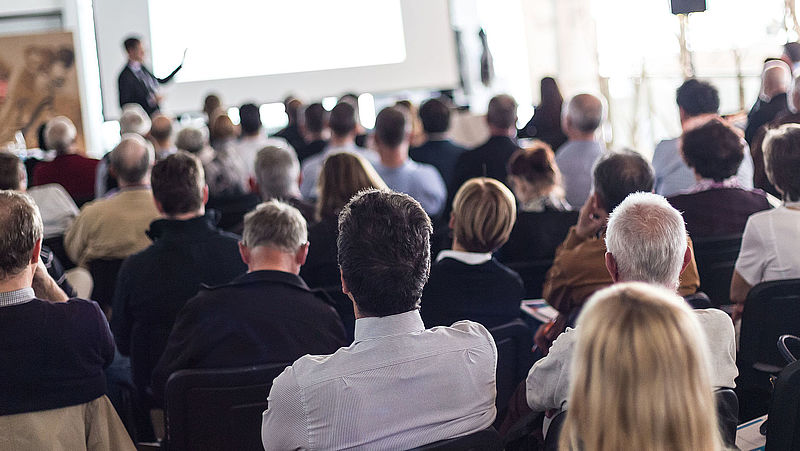 The two-day conference will be held at Lazarski University (room 130), Warsaw, Poland on April 15-16, 2019.
The aim of the conference is to discuss possible scenarios for the future of the Balkans in the context of European integration. How does the EU influence Balkan countries already in the EU? What are the challenges ahead for countries on the road to the EU? Can some of these countries remain out of the process of European integration? Ultimately, what will be the regions' impact on the future of the European Union?
In order to answer these questions we want to focus on the role of values and interests to: analyze the role of the EU at a national and regional level, deliberate on the interaction between national and EU political elites, discuss the compatibility of the Balkan states' political systems with the integration process, discuss the current economic, political, social and security situation in the Balkans and to reflect on the post-Brexit EU approach towards the region.
Programe:
Lazarski University named the best Polish university in U-Multirank!