Publication:

| Home page

/

News

/
Dear Student! If our are currently completing your last semester of studies, don't miss out on this opportunity. Take part in the recruitment for the Erasmus+ GRADUATE TRAINEESHIP ABROAD for the academic year 2017/2018. The funding is between 450 and 600 Euro per month, depending on the country of destination.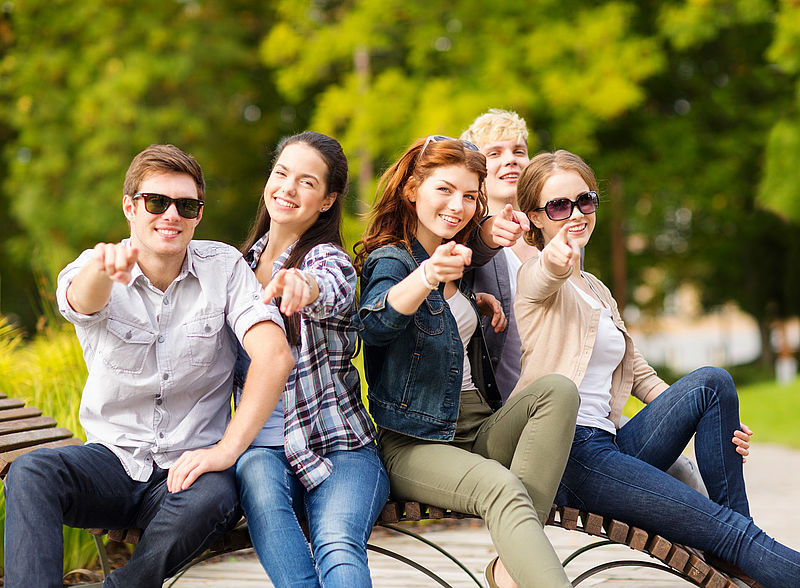 We encourage you to apply on the Virtual University now:
click on the Menu Additional Information - then International Cooperation - fill out the on-line form " Rekrutacja dodatkowa STAŻ ABSOLWENCKI Erasmus+ 2017/2018".
On-line application will be open till 31st of DECEMBER, 2017.
SCHEDULE:
December 15th, 12:20, room 130
Graduate Traineeship Abroad – Information meeting
December 11th to December 31st
Deadline to apply on the Virtual University
December 11th to January 7th
Submitting all necessary application documents to the leonardo@lazarski.edu.pl
Head of the International Programmes Department
Language exam (if applicable)
January 9th to January 19th
Interview
Get more info here.
Lazarski University named the best Polish university in U-Multirank!