Publication:

| Home page

/

News

/

Faculty of Medicine

/
Lazarski University and Partners met online to officially launch the "V4 Network of Medical Simulation Centers: Building Good Practices" project funded by the International Visegrad Fund (IVF) Visegrad Grant programme.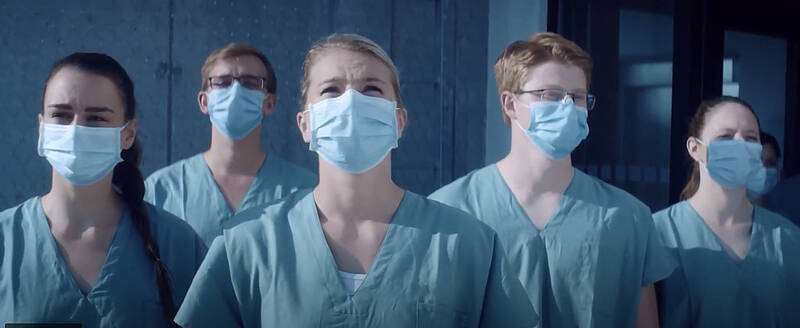 The official online project launch was an opportunity for Partners to showcase their medical simulation centres. We invite you to view the video.
Featured in the video are all project Partners:Masaryk University SIMU Simulation Centre; University of Szeged Clinical Skills Centre; Pavol Jozef Šafárik University in Košice Center of Simulator and Virtual Medicine; Lazarski University MedExcellence Medical Simulation Centre.
Lazarski University named the best Polish university in U-Multirank!