Publication:

| Home page

/

News

/
Become the Best Debater of Lazarski university, win a Cup and participation in the Model of the European Union!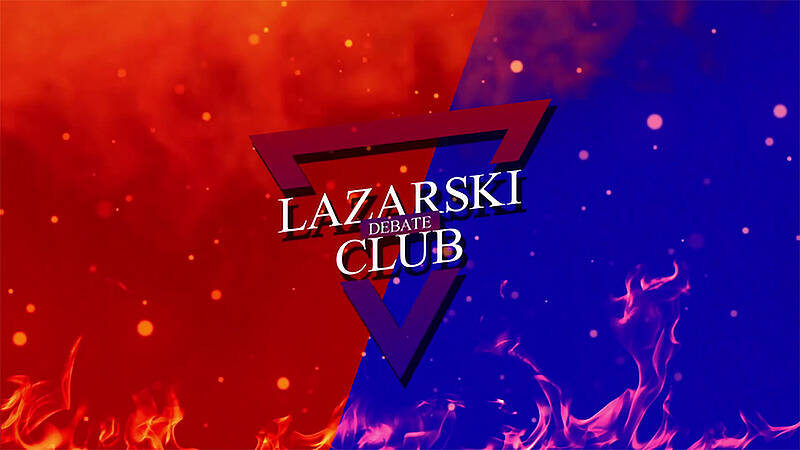 Lazarski Debate Club in collaboration with the Student Help Desk and BETA Polska is delighted to announce recruitment of participants for the First Lazarski Debate Tournament 2021.
Are you full of enthusiasm to obtain essential leadership skills such as public speaking and critical thinking?
Then you are welcome to join us!
When: April 17, 2021
Where: Lazarski University campus
Language: English
Watch the video trailer
Registration deadline: 23:59 April 15 ,2021
In order to register send an email to debateclub@lazarski.pl with the following information:
Full names of both participants
Name of your team
Major/degree/year of studies
Reason of participation
Each participant by joining the Lazarski Debate Tournament 2021 accepts the rules of its conduct.
The person reporting the team undertakes to provide information on data processing.
Due to the Covid-19 pandemic, the number of participants will be limited.
Lazarski University named the best Polish university in U-Multirank!