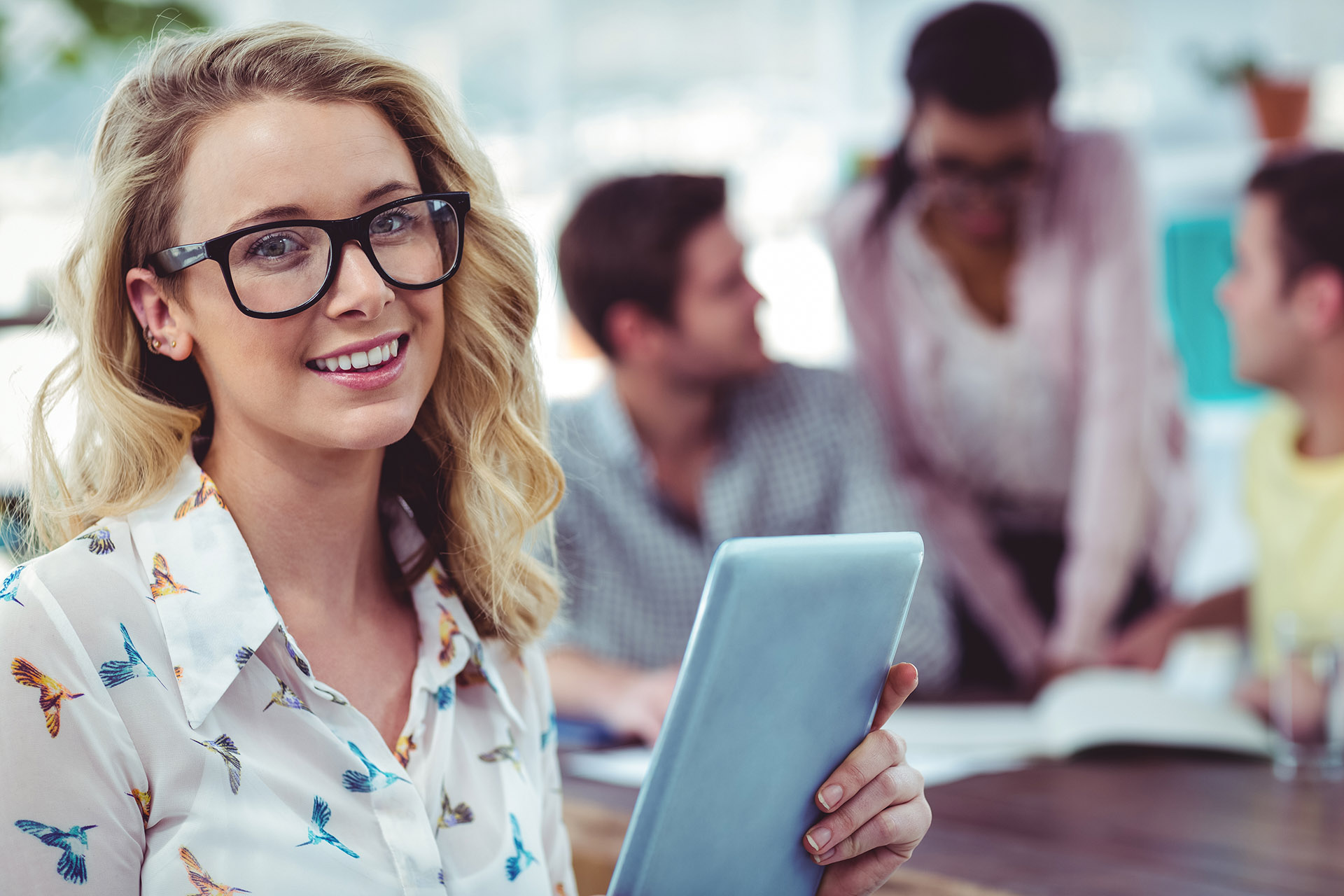 The Student Help Desk was developed with an aim to assist ŁU students in the widest range of matters and help them have a smoother adaptation period in Warsaw, Poland and specifically in Lazarski University.
It is our duty not only to be aware of the most frequent problems faced by students but also possess knowledge, tools and experience that allow resolution of possible issues. This task requires us to constantly stay in touch with many other departments of the University.
The activity of the Student Help Desk is coordinated by:
Question regarding the legalisation issues
Łukasz Wieczorek, PhD
l.wieczorek@lazarski.edu.pl
(+48) 22 54 35 516
room: 100A
Feel free to contact us in case of any matters you think we could be helpful in.
Additional contact info:
E-mail: studenthelp@lazarski.pl
Instagram: @lazarski.help
Facebook: @studenthelpdesklazarski