Please notice that the below options are not owned by Lazarski University but are partner dormitories with pre-booked space for our students.
The number of booked places varies and is served on a first come first served basis. Most dorm allocations are valid till 30.07 or 15.08 it mean that you have to book your place by that time.
---
Lazarski University Accommodation team will help you to make the proper choice and guide you on the dorm choice and contact you directly with the dorm manager (you will need to use a dedicated password) where you will be further responsible for signing the accommodation agreement and covering the accommodation deposit and demanded fees. Please notice that a crucial part of the visa application is proving your place of accommodation so you need to ask your booked dormitory to provide such a statement for visa purposes.
If you have any questions please feel free to contact our team.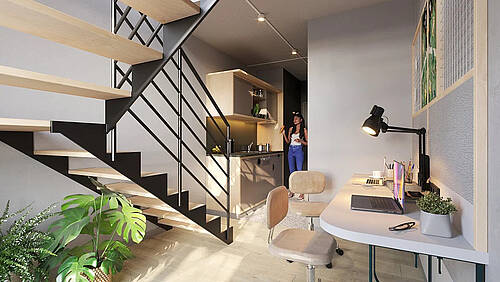 Student Depot
Premium dormitories in a convenient location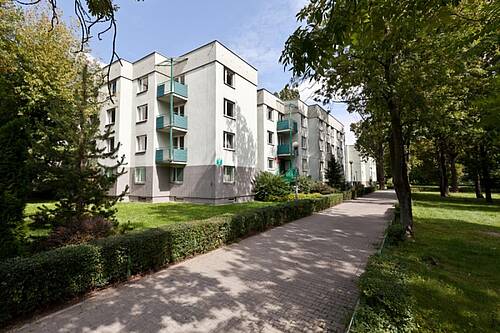 Przyjazn Residential Estate
Academic complex for first year students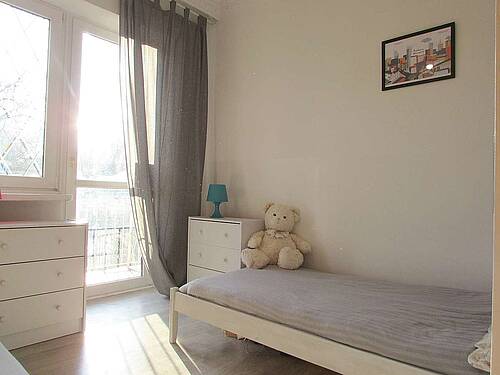 Hola Amigo
Several small dormitories (18-24 people) close to the University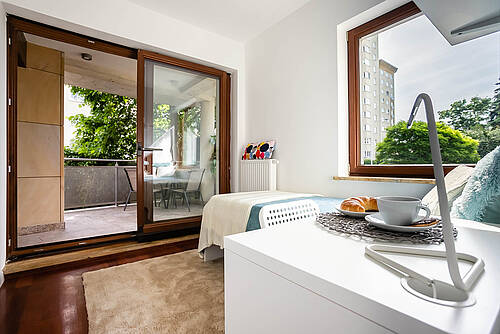 Mini-dormitory near Wilanowska Metro
A cozy dormitory with rooms and apartments for rent near Wilanowska Metro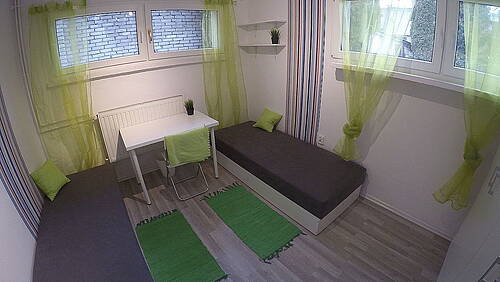 Dormitorium
Say goodbye to the stresses of commuting and say hello to more time for studying and socializing.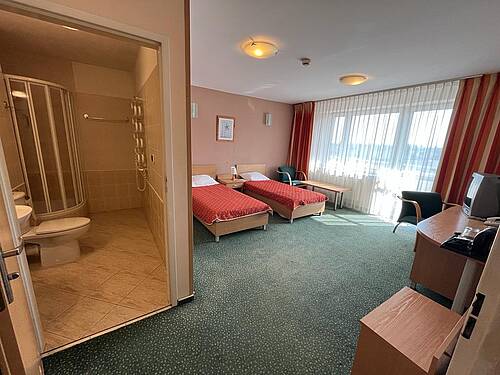 Hotel Wilanów
Live and study in the most beautiful part of Warsaw!